I am a self-employed writer, editorial consultant, and teacher of creative writing, as well as a songwriter and spiritual music leader.
My mission is to inspire awe for words and awesome writing within my readers and  students, and to evoke spirituality through my songs.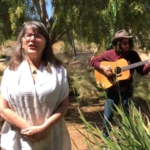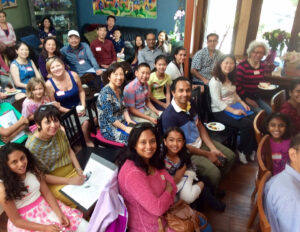 Susan began writing stories and poems at age 9. At her Michigan elementary school, she and two buddies co-wrote and distributed copies of an illustrated story about an elephant with a camel-like hump full of "humphanta-juice" that he served from his trunk to thirsty children. Obviously, Susan has the memory of an elephant since that was decades ago! As a child, Susan wrote, directed, and starred in goofy musicals for school talent shows and patient neighbors. Always a person with a strong sense of awe and faith, Susan wrote her first poem, "The Greatest Artist of Them All" about God, and one of her first original songs was a prayer of gratitude, which later became the processional song played  at her wedding. With that same quirky, awestruck inner child still very much alive in her today, she inspires young writers as an author and a teacher, with imaginative words she writes for them and creative sparks she ignites in them. She also shares her spiritual songs as a cantorial soloist and song leader in the Jewish community.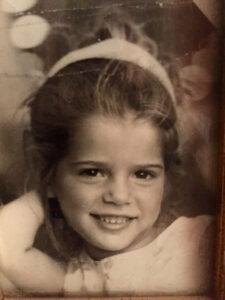 Susan's extracurricular writing enrichment program for kids (ages 8-18) evolved after 20 years into an online program in 2020, enabling her to offer classes to kids in various time zones. Many of her students have enjoyed seeing their poems and fiction works published in kids' magazines and newspapers. She also assists students with college admissions essays, and her students have ended up at universities such as: Princeton, MIT, Cornell, Stanford, Purdue, Cal Poly, UCLA, USC, Cal/Berkeley, UCSB, Indiana University, San Diego State, UCSD, Cal Arts, Northwestern, NYU, and Yale, among others. Susan has always filled her classes solely via word-of-mouth recommendations and author visits to schools.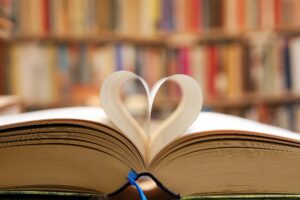 Poetry and songs have formed the cornerstones of Susan's public and private life. She loves to read aloud and sing to audiences almost as much as she loves to write the words and music she shares. Her audiences have included poetry lovers at public readings; elementary, middle, and high school assemblies and classes; interfaith community events; and Jewish congregational services and community programs.
Susan's first album of original spiritual songs, "Songs for Divine Conversations," is scheduled for a Fall 2022 release and will be available digitally on music streaming services, and on CD's at her live performances.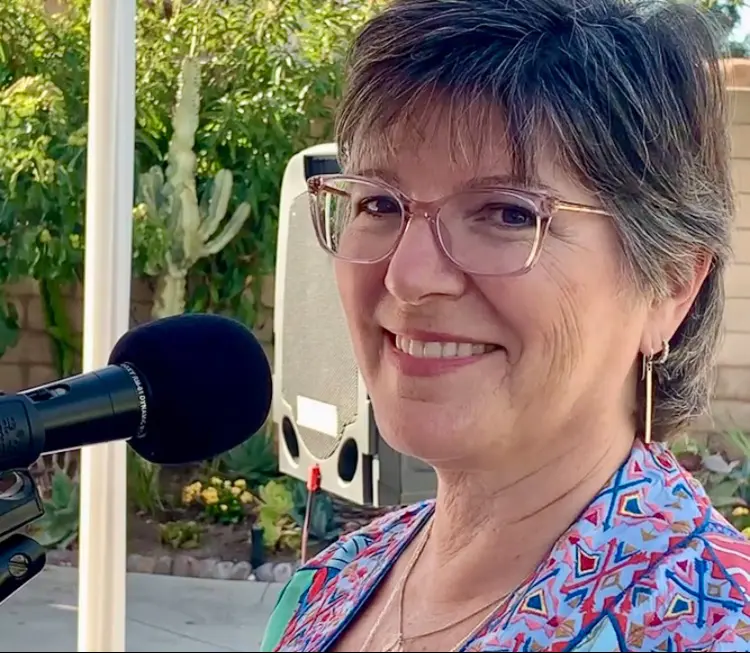 Invite Susan to uplift your community with words & music!
Contact me to schedule a transformative, artistic salon-style event, featuring original poetry and songs, or an inspiring poetry writing workshop. Or, ask about enrolling a young writer in one of Susan's existing workshops.