I'm an author, a writing coach, a cantorial soloist, and a songwriter.
I aim to inspire awe for words through my writing and teaching, and spirituality through my songs.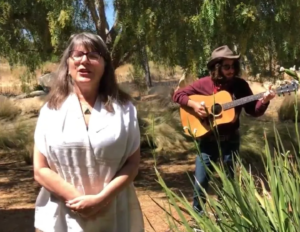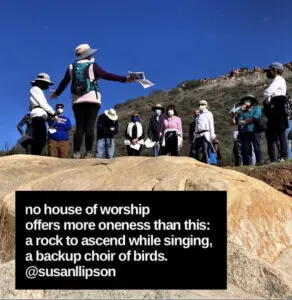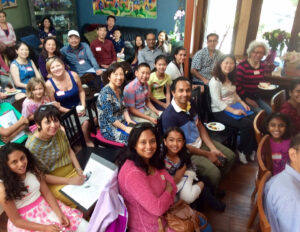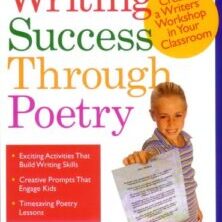 I began writing stories and poems at age 9. I also wrote, directed, and starred in goofy musicals for school talent shows and patient neighbors. One of my earliest poems was called "The Greatest Artist of Them All," about God and Nature's beauty. One of my first original songs was a prayer of gratitude, which later became the processional song played at my wedding. With that same quirky, awestruck inner child still very much alive in me today, I inspire young writers as an author and a teacher, and Jewish and interfaith communities as a cantorial soloist and singer-songwriter.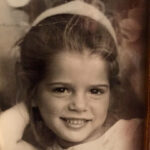 My extracurricular writing enrichment workshops for kids (ages 8-18) meet weekly via Zoom for Fall, Winter, and Spring/Summer Terms. Many of my students have enjoyed seeing their work published in magazines, newspapers, and  my own textbook. My guidance with their college admissions essays has resulted in acceptance letters from universities such as: Princeton, MIT, Cornell, Stanford, Purdue, Emory, Cal Poly, UCLA, USC, UCSD, UCSB, San Diego State, Cal Arts, NYU, and Yale, among others. I fill my classes solely via word-of-mouth referrals and occasional author visits to schools.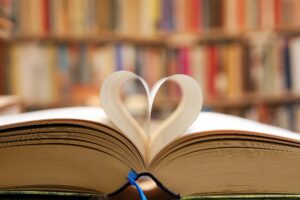 Poetry and songs have formed the cornerstones of my public and private life. My audiences have included poetry lovers at public readings; elementary, middle, and high school assemblies and classes; interfaith events; and Jewish congregational and community programs.
My first album of 12 original spiritual songs, "Songs for Divine Conversations" is for listeners seeking uplifting faithful music. I sing for groups of various faiths, especially Jewish congregations, since my music is rooted in Judaism.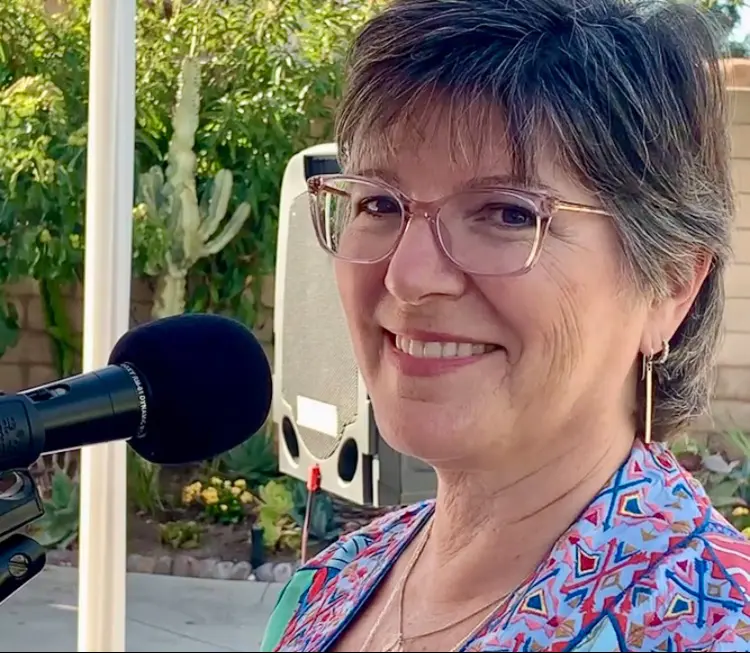 Let me uplift your community with words & music!
Contact me to schedule a transformative, interactive event, featuring original poetry and songs, or an inspiring poetry writing workshop. Or, ask about enrolling a young writer in one of my existing workshops.